Newbury Park: Neighborhood Profile & Real Estate Information
Newbury Park is a community of approximately 40,000 located in the Conejo Valley just outside of the city of Los Angeles. The neighborhood is split between Thousand Oaks and Casa Conejo in an unincorporated part of southern Ventura County. Real estate prices are above both the state and national average, with a mean home price of $660,000. Properties in Newbury Park are mostly single family homes in planned communities and range from about $500,000 to $2.2 million. The area is known for being one of the most affluent places in the country, and features strong public services, such as libraries and schools.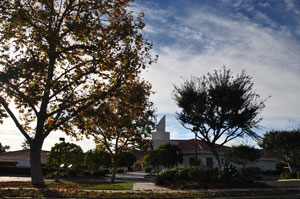 Community Statistics
Population: 40,992
Median Age: 36.7
Median Household Income (2008): $100,044
Estimated per-capita income (2008): $81,278
Median house/condo value (2008): $659,529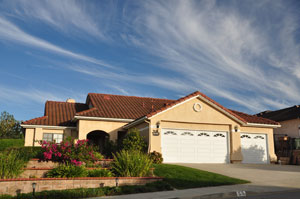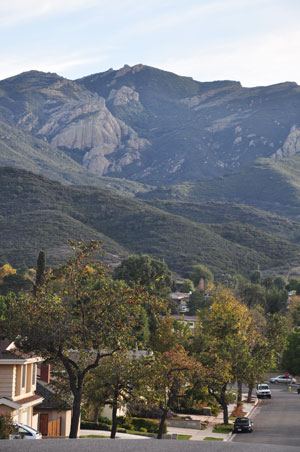 Points of Interest
Stagecoach Inn
Built in 1876, this historic Inn, originally known as the Grand Union Hotel, served as a resting place for people traveling between Los Angeles and Santa Barbara. It is now part of the National Register of Historic Places and operates as a museum. The Inn is also on the list of California's most famous haunted places.


Satwiwa Native American Indian Culture Center
Located on the western edge of the Santa Monica National Recreation area, this museam details the culture of the Satwiwa Indians. Satwiwa, which means bluffs, was the name of a Chumash Village. The area also features beautiful hikes in the surrounding hills.


Dawn's Peak/Tarantula Hill
A 400-foot rounded mound across from the Conejo Valley Botanic Garden, Dawn's Peak (also known as Tarantual Hill) is famous for the hiking trail that spirals to its summit and offers 360 degree panoramic views of Thousand Oaks.


Thousand Oaks Civic Arts Center
The Thousand Oaks Civic Arts Center is a state-of-the-art complex that includes the 1800 seat Fred Kavli Theatre, the more intimate Janet and Ray Scherr Forum Theatre, the 3-acre Mary and Richard Carpenter Plaza Park, and the Anthony J. Tesoro Courtyard and outdoor performance space.


Restaurants