Moorpark: Neighborhood Profile & Real Estate Information
Moorpark is a city of approximately 40,000 located in the Conejo Valley region of southeastern Ventura County, just outside of the city of Los Angeles. The area was part of the large Rancho Simi land grant given to the Pico brothers in 1795 and the townsite was officially founded in 1900. Real estate prices are above both the state and national average, with a mean home price of $648,000. Properties in Moorpark are mostly single family homes located in planned communities. The area is known for its smalltown feel, quaint neighborhoods and good schools.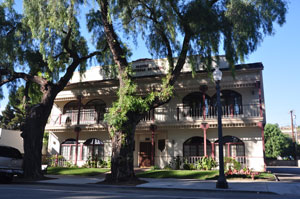 Community Statistics
Population: 36,695
Median Age: 31.5
Median Household Income (2008): $98,728
Estimated per-capita income (2008): $33,851
Median house/condo value (2008): $648,000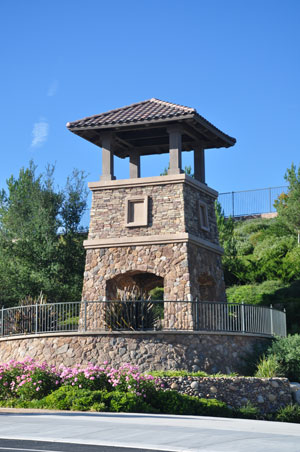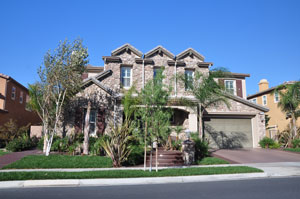 Neighborhoods
Old Town Moorpark
The area surrounding High Street, a main shopping street lined with iconic pepper trees, Old Town feautres many restaurants, boutique stores, and an art gallery.


Peach Hill and Mountain Meadows
The area south of the Arroyo Simi, this is the most populous neighborhood of moorpark and features the city's largest park. Most of the homes here were built in the past 30 years.


Campus Park
Slightly north of the city, this is area surrounding Moorpark College


Points of Interest
Egg City
A massive chicken farm north of Moorpark. The farm was officialy closed in 1996 and then permenantly destroyed by fire in 2006.


Moorpark College
A California State college with an enrollment of about 17,000 students. The college is known for their Exotic Animal Training and Management Program and on-site zoo. The zoo is open to the public.


Teaching Zoo
A part of Moorpark College, the zoo is open every weekend and features live animal shows and carnivore feeding demonstrations.


Ronald Reagan Presidential Library
The largest presidential library and final resting place of the 40th president of the United States, Ronald Wilson Reagan.


Restaurants